Anda e Rianda, go and come back. Really.
We want you to have everything during your stay!
We have thought to offer our guests, both those who come for work and those who come for vacation, all the necessary services for a perfect stay. We are well aware of the needs of the traveller and therefore every year we try to improve and offer more and more, based on the advice of our guests and what we can notice in the course of our experience of hospitality. This year we have added self check-in, to eliminate all the time obstacles that you may encounter because of work, traffic or simply because you come from far away. Our shuttle service can be booked for any destination and at any time. Since last year we also have a private parking, to make you sleep quietly if you come to Florence by car
---
All of our services
We try to offer you more and more.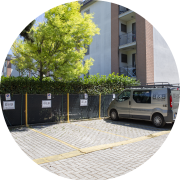 PRIVATE PARKING
With video surveillance, right in the back of our house.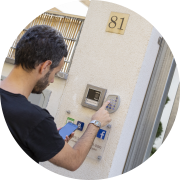 Self check-in
Arrive when you want: you can enter on your own, at all hours!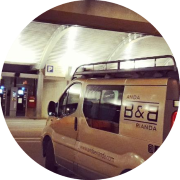 Airport shuttle
Fly to Tuscany: we'll pick you up with our shuttle bus!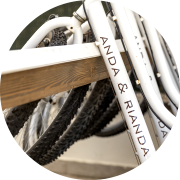 Free bikes
Is there anything more fun than cycling in Florence towards Ponte Vecchio?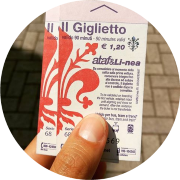 Bus tickets
The bus to the centre passes in front of the house, you can leave the car here.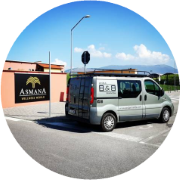 ASMANA SPA SHUTTLE
Treat yourself to the superior wellbeing of the Asmana centre: we'll take you there!!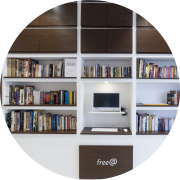 MULTILINGUAL LIBRARY
Reading is beautiful. And here you can do it in your own language.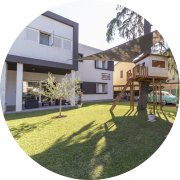 Garden
You can have breakfast there. It's really beautiful.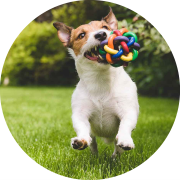 Pets welcome
Come on holiday with your pet. He is welcome.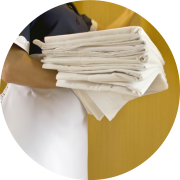 Fresh towels
Every day, we change all the towels in each room!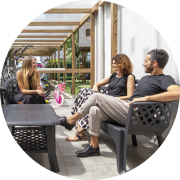 Smokers area
We have dedicated a small patio to those who want to smoke.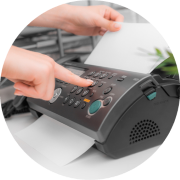 Fax/copier
If you need to print or photocopy ask at the reception.